01 janvier 2015
2015/TERRITORY/video
https://www.youtube.com/watch?v=tCLVbbakxOo
Choreography I/VIDEO/2015
https://www.youtube.com/watch?v=2-GzY4-WnFg
Choreography I/VIDEO/2015
https://www.youtube.com/watch?v=2-GzY4-WnFg&t=56s
Aigle
Grand graphite frénétique
tel est le ton
vif
Grand Aigle est la scène
calée dans son angle
je coule
corps tendu dicté
concentré digital
animal trait trace
crissement
absorbée
je suis en résistance
en résidence
invitée
dans cette formule
l'ordre se tait
jusqu'à la fonte du moi
la danse est grise
minérale

intime.
2016/Sylou LE RHUN/ACT SECOND-la fonte du moi/perform reading
2015/TREE IV/50x65cm/graphite,felt-tip pen,paper.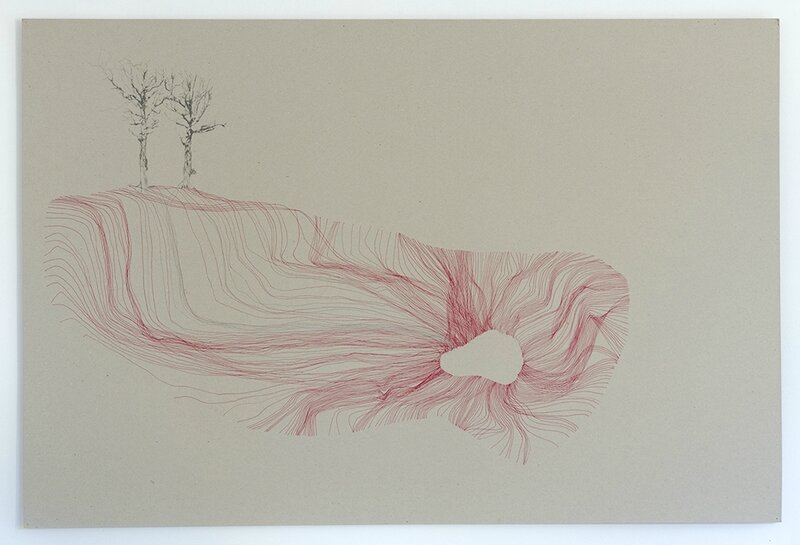 2015/TREE II/120x80cm/felt-tip pen,graphite, grey cardbord
Très grande
2015/TREE I/drawing/50x65cm/felt-tip pen,paper
Digital Act Choreography : extrait d'un ensemble de 100 dessins-chorégraphies/extract of assembly of 100 drawings-choreographed/installation variable
Digital Act Choreograpy s'inscrit dans le même processus que Spire Act Choreography : série d'expérimentation qui interroge l'acte du corps dansé - l'espace scénique - la forme du temps et sa vibration interne.
Partition graphique contenue de suspension/tension/contraction/aspiration...
Digital Act Choreography joins in the same process as Spire Act Choreography : a series of experiment which questions the act of the "danced body", the scenic space "the form of time"and"the inside vibration of time".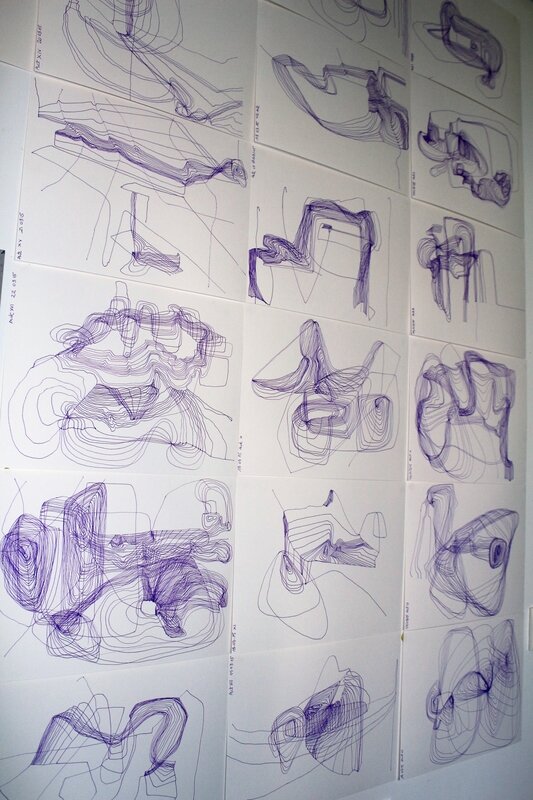 2015/ Act Choreography*extract of 100 drawings choreographeds/pencil ink
2015/Digital Choreography I II III IV/paper-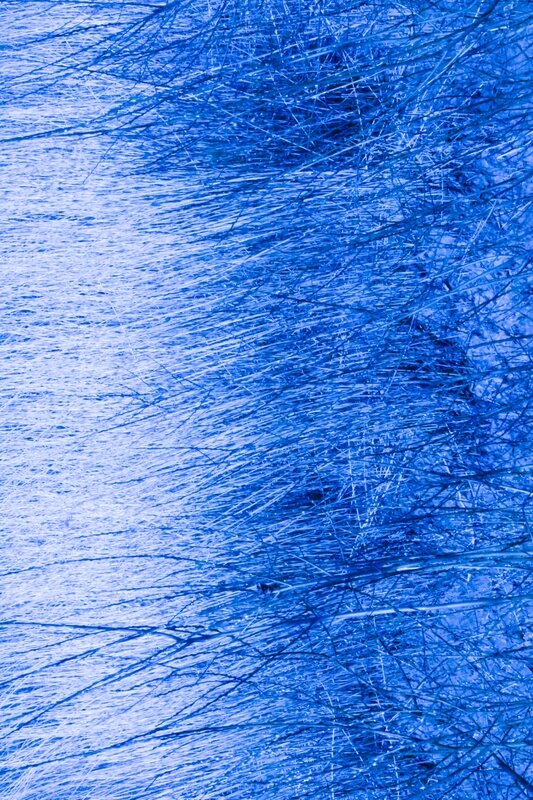 2015/ LINE I II /draw and photography/21x29,7/pencil ball,paper